Manufacturing / Sub Assembly
Providing Manufacturing and Sub-Assembly Services to Serve You Better
Since 2000, GIC has expanded into manufacturing and sub-assembly to better serve our customers' needs. This expansion combines GIC's inventory management and computerized numerical control (CNC) capabilities to offer customers precision machined products and assemblies with JIT inventories. We can do the following processes:
CNC Machining

Screw Machining

Welding
The machining materials we use include:
Stainless Steel

Copper

Carbon Steel

Silicon Bronze

Aluminum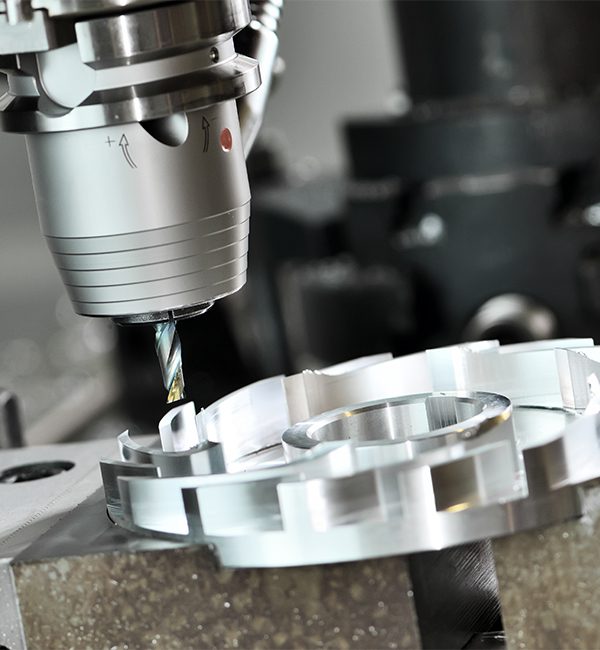 Sub-Assembly
One of GIC's core capabilities is the value we bring by doing sub-assembly projects for our customers. Using our skilled labor and engineering support greatly benefits our customers by minimizing their production times, supply chain costs, and overall inventory impact. We have an extensive history of getting this value to the following customers:
Work with us for expert service and company assistance that save you time and money and ensure success. Contact us to learn more about our products and services.
Contact Us
Danaher Corporation

Nissan
Imaging Sciences International

Kasai Kogyo Co., Ltd.