Our Waterworks Products
GIC offers custom kitting and can meet the specific waterworks products that our customers require. We sell mechanical joint and pipe flange accessory packs with any compound of metal and/or gasket. Also, we carry various components, such as all-threaded rods, studs, eye-bolts, T-bolts, and nuts in all types of material.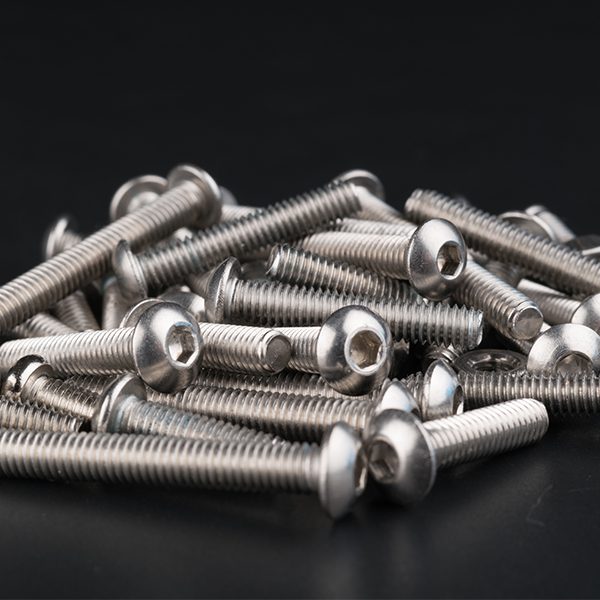 Our Waterworks Products
MJ Kits

Flange Accessory Packs

MJ Transition Kits

All-Threaded Rods

T-Head Bolts, Non-Traditional Bolts, Tie Bolts, and Duc Lugs

Coupling Nuts, HH Nuts, and Washers
Check out this file to view the full list of our waterworks products.
Check Out This File
Additionally, our waterworks division specializes in products for connecting pipes. We help save operating costs by offering creative supply chain solutions and following your needs across a wide range of markets, including:
Automotive

Lawn and Garden

Marine

Energy

Healthcare

And More
Work with us for expert service and company assistance that save you time and money and ensure success. Call us or fill out our contact form to start a conversation with one of our representatives.
Contact Us